Simulations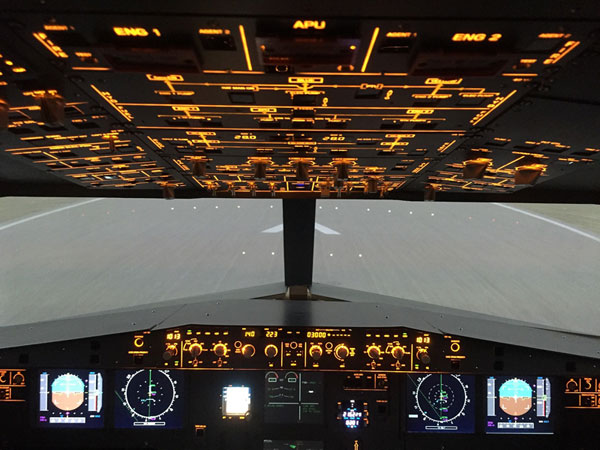 Today the simulation industry uses very expensive technologies, particularly to allow you to train with critical simulation. The best example that suits mostly this scenario are flight simulators.
Currently the technology used has the following characteristics:
Platforms using hydraulics and / or pneumatics systems
Platforms with movement based on electronic actuators and Cartesian principle
Platforms for professional use or testing, used in high-tech sectors: such as aerospace, military and automotive
THE KYNEPROX FLIGHT SIMULATOR
The Kyneprox simulator is completely different. Designed to be manageable to transport and limiting the occupation of space. In addition to limiting the dispensiosity of the whole apparatus. A system that allows operators in the sector to carry out flight tests in a simpler way than before.
The Kyneprox solution are: 2/3 axis seats for professional flight simulators.