Videogaming
Videogaming today
Video games have become a widespread form of entertainment and immersive power. They are increasingly advanced from a graphical user interface point of view and directly to the user experience, Thanks to the accessories, controllers, steering wheels and much more they are close to truly realistic activities.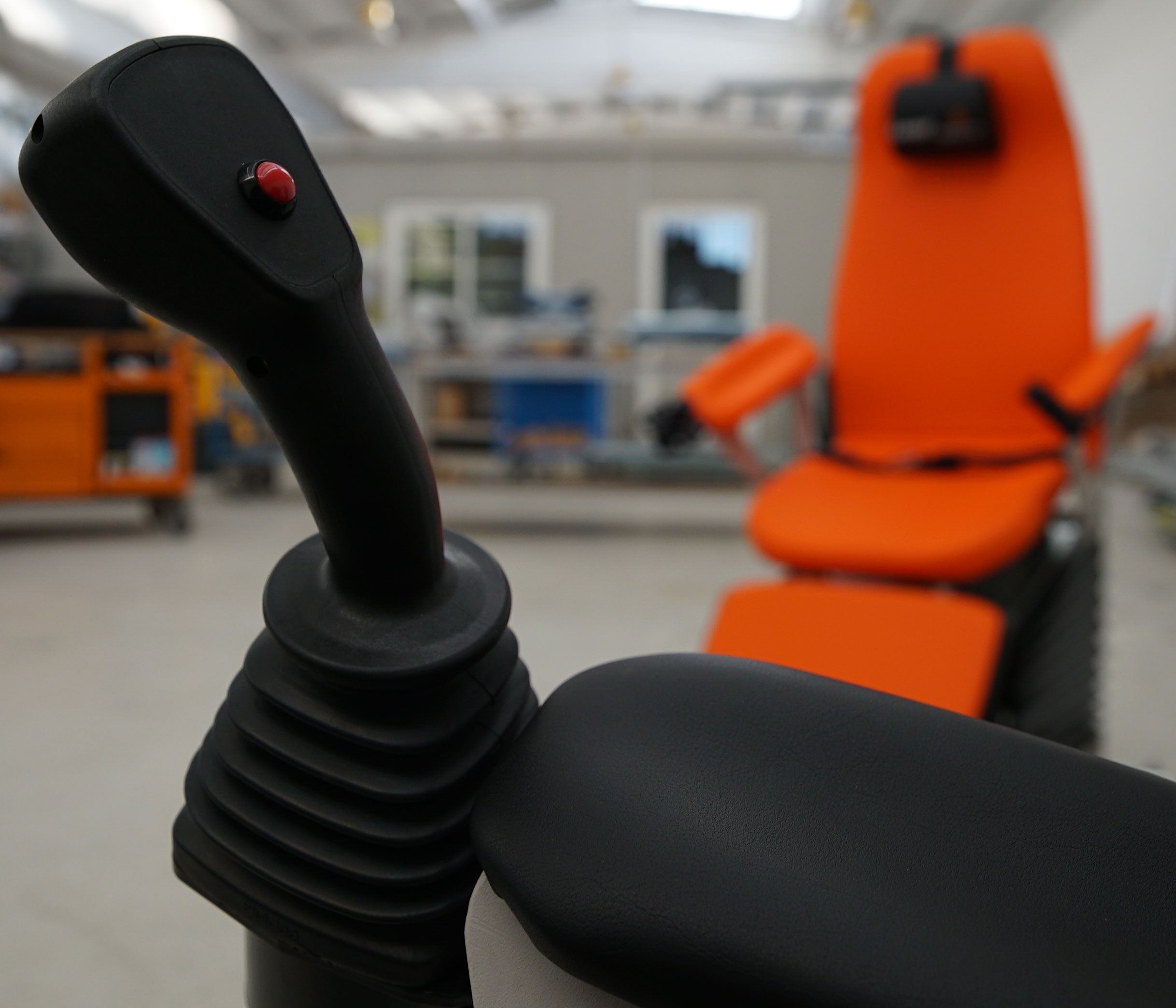 Gaming, Video e Cinema 4D Kyneprox
2-axis platforms for PC games or consoles such as Xbox / PS4. This type of technology can be spread directly between the gamers: ability to purchase and use in their home by customizing the seat and accessories. The possibilities are endless.
FOR THESE REASONS THE COMPANY ADDRESSED TO THE FOLLOWING OPERATORS:
- Developers of video and gaming (Most game development companies are structured to design and sell software, not hardware, the game software must be created ad hoc for the individual platform management).
- Companies operating in the entertainment sector (Most do not have dynamic simulators in their shops).