ANTI-SEISMIC SYSTEMS
The KSJ solution for seismic isolation
Kinematic joint with passive articulation with longitudinal and transversal translation
The KSJ system uses steel components appropriately constrained to decouple the horizontal motion of the ground from the structure
Research/development project, Test and approval in collaboration with:

- Department of Civil Engineering and Architecture, University of Pavi/strong>

SMART TUNNEL SOLUTION
City lines of distribution networks and services of hydraulic, electric, sewerage, domestic gas, telephone systems.
SMALL SIZE LINE
Case Study for Municipality and University of L'Aquila
In support Solution Solution in suspension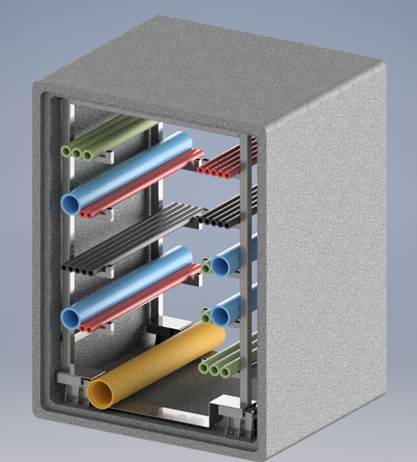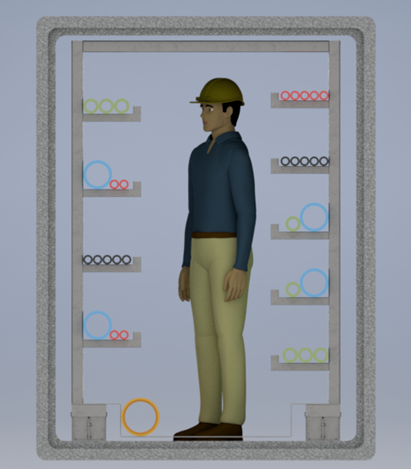 ANTI-SEISMIC INSULATING BASES
NON-STRUCTURAL ISOLATION CULTURAL HERITAGE AND / OR SENSITIVE AREAS
Instead of isolating an entire building or entire portions of it, it is possible to introduce isolation devices between individual non-structural components and building floors.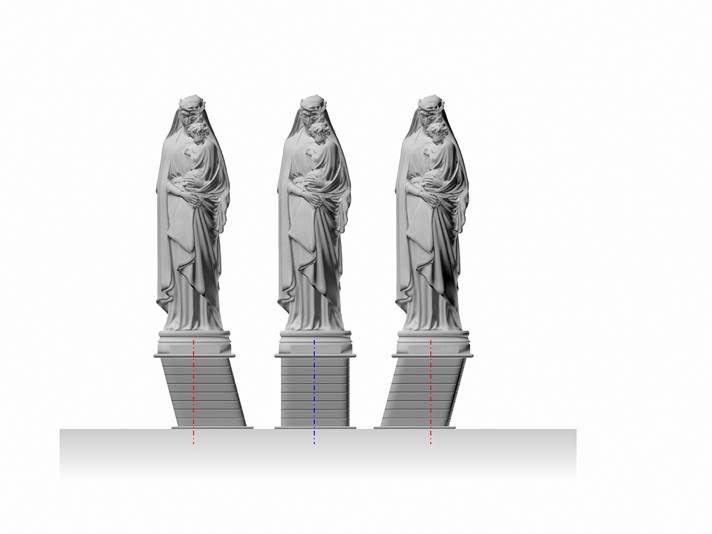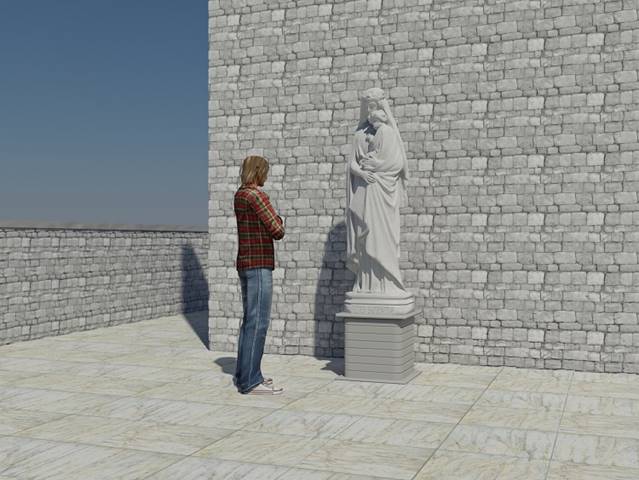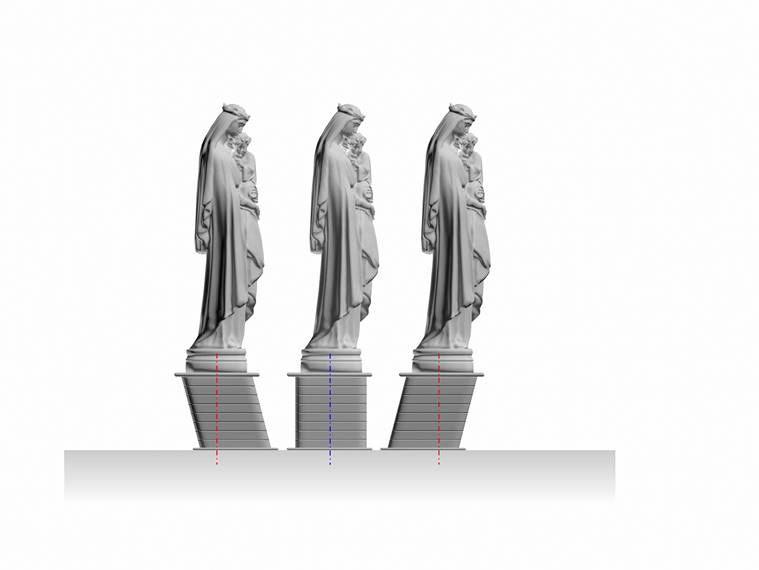 High value goods storage
Dimension : 200 x 200 h 200/400 mm

Payload cad : up to

750/1500 kg

Displacement X-Y : +/- 60 mm/120 mm

Construction material : 100% Iron/inox
MANTENANCE FREE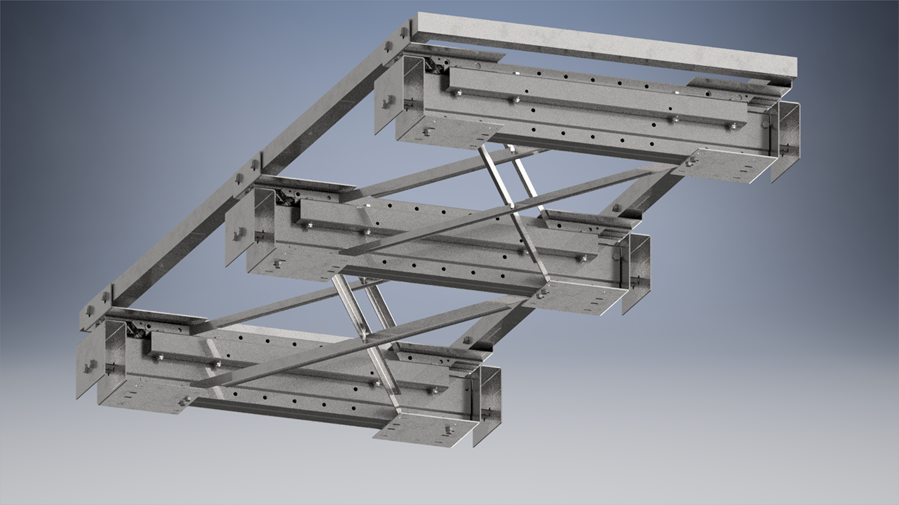 SOLUTION OF SEISMIC SHELF INSULATION
IT ALLOWS TO ISOLATE THE SINGLE SHELVES OR ONLY PART OF THE WAREHOUSE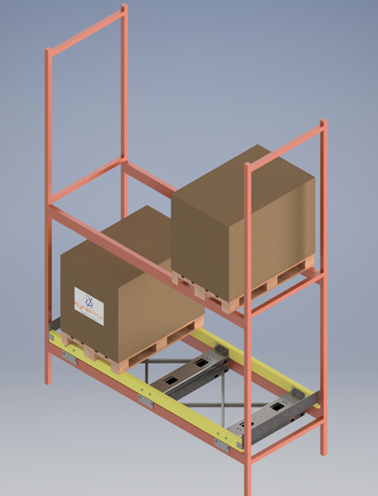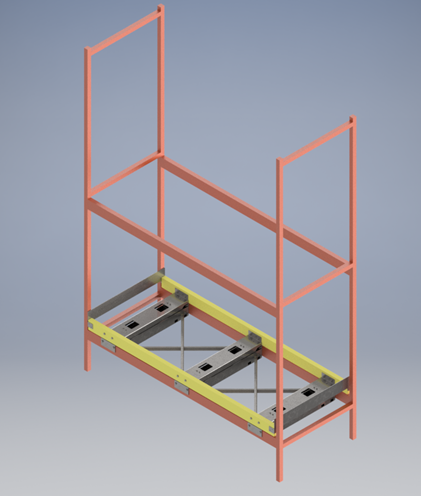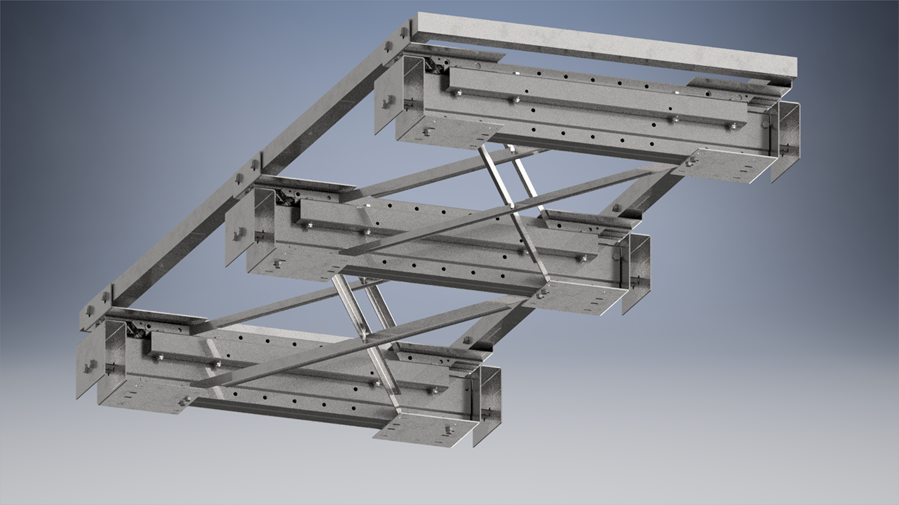 Insulating bases for electrical equipment
Base for Rack / or emergency continuity

Data Center and / or main electrical panels

Dimension: 100 x 200/400 h 200/60 cm
Payload cad : up to 4000 kg
Displacement X-Y : +/- 60-80 mm
FREE MANTENANCE
Modular realization:
Low Profile h 20 cm


High Profile h 45-60 cm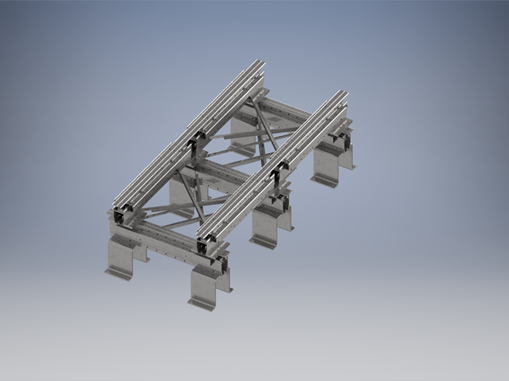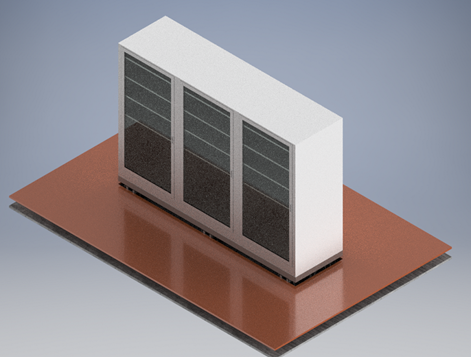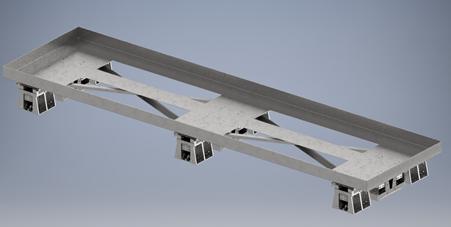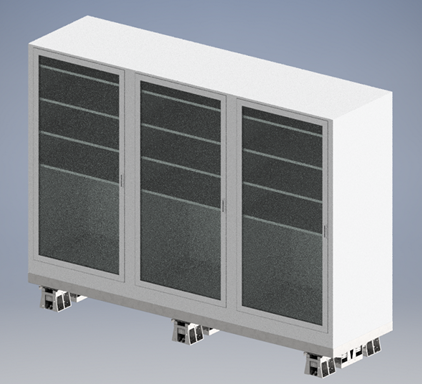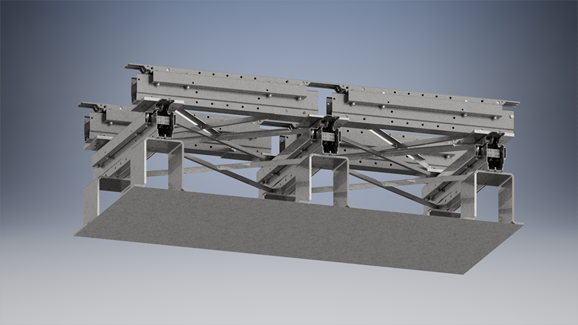 Cross module for Technical floor
Modular realization
Example of floor configuration 50 square meters:
A: 13 modules - 260 kg / sqm

B: 17 modules - 340 Kg / sqm

C: 25 modules - 500 Kg / sqm

D: 34 modules - 680 Kg / sqm

Reticular structure excluded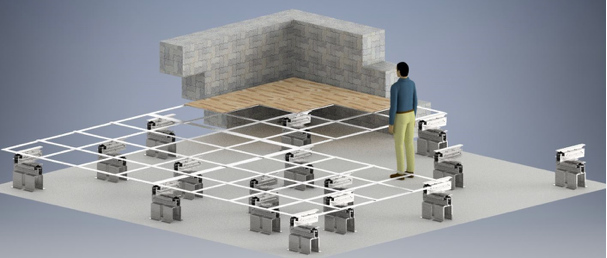 Dimension: 60 x 60 cm

Height from the ground: 20-70 cm

Static Payload : 10 kN

Displacement: X-Y +/- 60 or 80 mm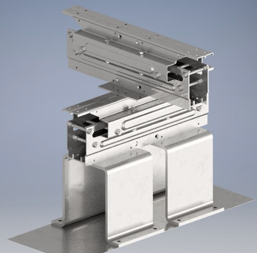 Example of earthquake-proof technical equipment room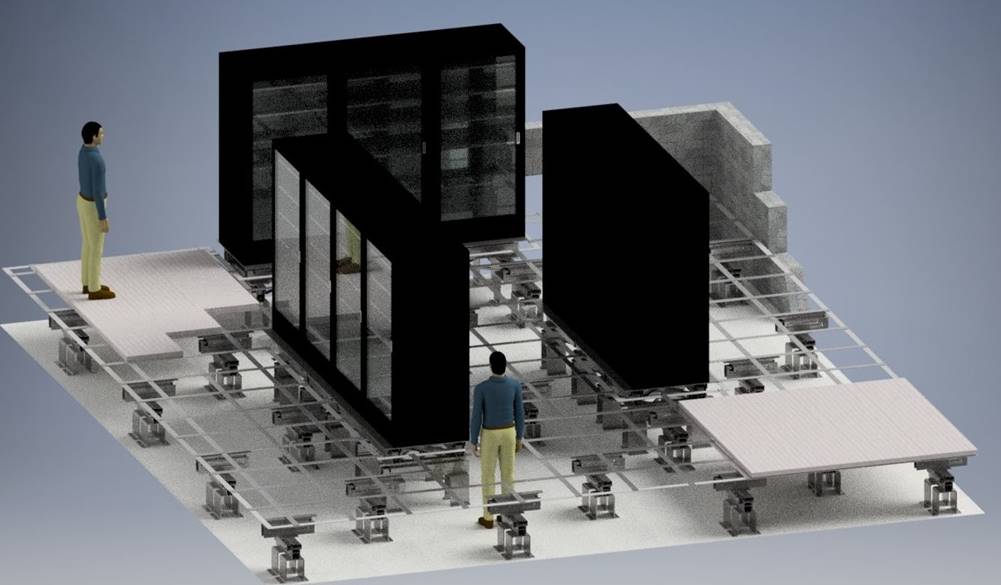 Example of Room configuration: Total area: 65 square meters – Walkable surface : 54 square meters
N° 25

Cross Module support -

Payload : 500 Kg / sqm- Heigth from ground : 650 mm

N° 2 Anti-seismic bases for racks dimensions 3000x1000 mm- Payload: 30KN Displacement X-Y : 60 mm

N° 1 Anti-seismic bases for racks dimensions 4000x1000 mm- Payload: 40KN Displacement X-Y : 60 mm
DISTRIBUTION PIPELINE
THE PIPESLINES ON THE MARKET TODAY (examples):
LAND INSTALLATIONS and SUBMARINE INSTALLATIONS

OIL & GAS LINE BIG SIZE
Among the structural applications for securing, we can include the seismic isolation at the base of pylons and / or tank bases, tanks and their relative distribution lines placed above the insulation with respect to the acceleration of the ground.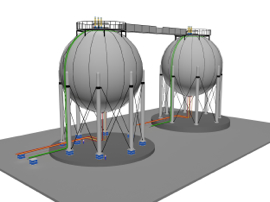 PIPELINE OIL & GAS
Case Study Kyneprox:
MANTENANCE FREE
Support Solution

Suspension solution (gravitational pendulum)